Does HR data processing require registration under data protection laws?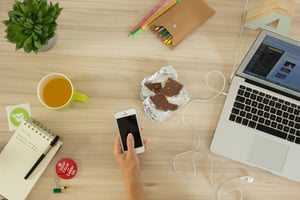 Data protection laws sometimes include conformity assessments, which help to ensure businesses follow regulations. Vietnam does not have a registration requirement to process personal employee or other HR related data.

That said, the Vietnamese Government is drafting a decree on personal data protection (the Draft PDP Decree). In the current version of the draft, parties processing sensitive data must register the processing activities with the "National Committee on Personal Data Protection" under the Government, unless the sensitive data is processed for certain specific exceptions (ex., for investigating violations of the law).