What are the penalties for noncompliance with any applicable data protection laws?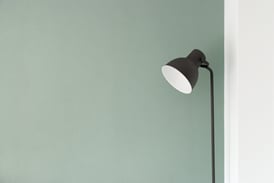 Noncompliance with data privacy laws and data breaches may lead to sanctions, fines, and penalties. The amounts are usually calculated according to the risk to which personal rights were exposed and the preventive measures taken by the data controllers, processors and sub-processors in relation to their respective role in the chain of personal data processing.

Noncompliance with applicable data protection regulations by an entity who collects or processes personal information in a network environment (ex., storing an electronic record past the retention period consented to by an employee) may receive an administrative fine up to approximately $850 USD.

Under the Criminal Code (No. 100/2015/QH13, Art. 288) (as amended) individuals who trade/exchange/give/change/publish the lawfully private information of an individual or organization in a computer or telecommunications network without consent can be subject to up to 7 years imprisonment and a fine up to approximately $8,500 USD. This individual can also be prohibited from holding certain roles or jobs for up to five years.
HR Best Practices: Before processing personal data, make sure to be in line the security measures necessary to ensure data security within your organization. Furthermore, ensure all data processors have cyber information security incident response plans in place.