What are the penalties for non-compliance with any applicable data protection laws?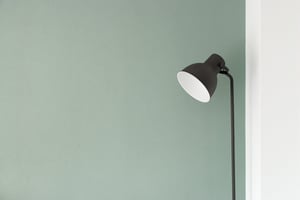 Noncompliance with data privacy laws and data breaches may lead to sanctions, fines, and penalties. The amounts are usually calculated according to the risk to which personal rights were exposed and the preventive measures taken by the data controllers, processors and sub-processors in relation to their respective role in the chain of personal data processing.

The remedies available under the European Union's General Data Protection Regulation (GDPR) are significant and go up to maximum of €20 million or four percent of worldwide turnover.

Data subjects are able to take action against processors and claim damages where they have "suffered material or immaterial damage" as a result of an infringement of the processor obligations under the GDPR.

As well as damages claims from data subjects, non-compliant data controllers and data processors are also vulnerable to sanctions by the regulator. The sanctions range from access and audit rights, to administrative orders and, ultimately, to fines of up to 4% of annual global turnover for certain breaches.
HR Best Practices: Before processing personal data make sure to be in line the security measures necessary to ensure data security within your organization. Furthermore, ensure all data processors have data breach response plans in place.
---
Ultimate Software's HR Compliance Assist team relies on a network of internal and external compliance experts and lawyers to provide clients with best practices and recommendations on topics such as HR document retention, employee data privacy, and HR electronic records. HR Compliance Assist also provides local compliance monitoring and alert services in select countries where Ultimate Software's customers have employees. HR Compliance Assist is a service exclusively available to Ultimate Software customers.