Does HR data processing require registration under data protection laws?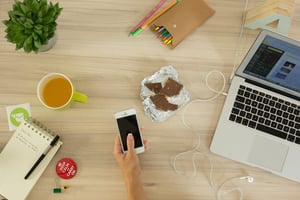 Data protection laws sometimes include conformity assessments, which help to ensure businesses follow regulations. Requirements can include registration before the Data Protection Authority and random audits.

There are no requirements to register the processing of HR-related data under UAE federal law.

Note that some free trade zones in the UAE have registration requirements. For example, the Dubai International Financial Center requires that Controllers (such as employers) and Processors register with the data protection Commissioner by filing a notification of processing operations (DIFC Law No. 5 of 2020, Art. 14-7). The Abu Dhabi Global Market (ADGM) requires that Controllers notify the ADGM Commissioner of Data Protection of the Controller's name, address along with the date it began processing personal data (ADGM Data Protection Regulations 2021, Section 24).