What is, and which organizations have to appoint a DPO?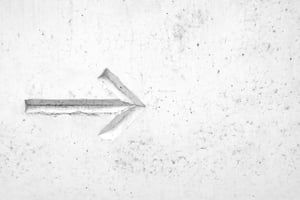 A Data Protection Officer (DPO) is a person in charge of verifying the compliance of personal data processing with the applicable law. The DPO communicates information on processing personal data such as its purposes, interconnections, types, categories of data subjects, length of retention and department(s) in charge of implementing processing. DPOs may be required by law or recommended. There is no requirement to appoint a data protection officer in mainland UAE.

Some free trade zones in the UAE require data protection officers in certain cases. For example, the Dubai International Financial Center requires appointing a DPO when an employer (or other Controller) or Processor is performing high-risk processing activities on a systematic or regular basis (DIFC Law No. 5 of 2020, Art. 6).