Are there any data breach notification requirements?

A data breach is a security incident in which sensitive, protected or confidential data is copied, transmitted, viewed, stolen or used by an individual unauthorized to do so. Local data protection regulations have required data controllers to report such breaches in certain circumstances.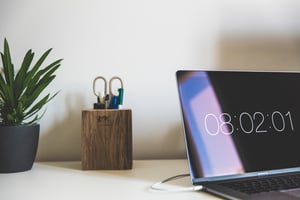 There is no required notification in mainland UAE in the event of a data breach and there is no data protection regulator to notify. That said, under the Penal Code (Art. 407) individuals who conceal property derived from crime can be subject to the penalty for that crime.

Note that some free trade zones in the UAE, such as the Dubai International Financial Center (DIFC) and the Abu Dhabi Global Market (ADGM), have data breach notification requirements and have regulators specifically responsible for data protection.