What security obligations are imposed on data controllers and data processors?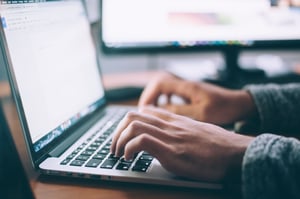 Security requirements may not always be included in the data protection law, but are key to guaranteeing lawful processing of personal data. The entity processing the data must take all useful precautions with respect to the nature of the data and the risk presented by the processing, to preserve the security of the data and prevent alteration, corruption or access by unauthorized third parties.
The Swiss Federal Act on Data Protection (DPA) generally requires similar security measures as the GDPR. Appropriate technical and organizational measures should be implemented to ensure a level of security appropriate to the risk.
HR Best Practices: Ensure contracts with service providers detail the security and confidentiality measures to be implemented. Areas that should be considered as a best practice include:
data access protection (with a clear access and password policy)
electronic data storage
data transfer (encryption)
data disposal (for example, data processors can commit to take all necessary steps to ensure that business-critical information is removed from any decommissioned computers or external drives)
employee awareness (through training programs and similar)