What is, and which organizations have to appoint a DPO?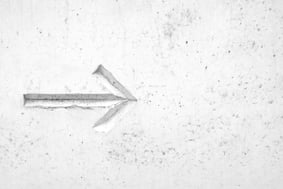 A Data Protection Officer (DPO) is a person in charge of verifying the compliance of the personal data processing with the applicable law. The DPO communicates information on processing personal data such as its: purposes, interconnections, types, categories of data subjects, length of retention and department(s) in charge of implementing processing. DPOs may be required by law or recommended.
There is no obligation to appoint a Data Protection Officer. However, to comply with the data protection regulations, it is highly recommended to appoint a DPO under Swiss law. Moreover, if an organization wants to be exempted from the requirement to notify the data collection to the FDPIC under the current data protection legislation, it has to appoint a DPO and inform the FDPIC that a DPO has been appointed. The main responsibility of the DPO is to monitor internal compliance with data protection regulations and maintain a list of the data files.
---
Led by PeopleDoc's Chief Legal & Compliance Officer, the HR Compliance Assist team relies on a network of internal and external compliance experts and lawyers, including the global law firm Morgan Lewis, to provide clients with best practices and recommendations on topics such as HR document retention, employee data privacy, and HR electronic records. HR Compliance Assist also provides local compliance monitoring and alert services in select countries where PeopleDoc's customers have employees. HR Compliance Assist is a service exclusively available to PeopleDoc customers.