What is, and which organizations have to appoint a DPO?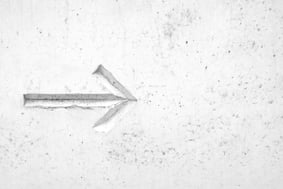 A Data Protection Officer (DPO) is a person in charge of verifying the compliance of the personal data processing with the applicable law. The DPO communicates information on processing personal data such as its: purposes, interconnections, types, categories of data subjects, length of retention and department(s) in charge of implementing processing. DPOs may be required by law or recommended.
There is no obligation to appoint a DPO in Switzerland. However, to comply with data protection regulations, it is highly recommended to appoint a DPO under Swiss law. The main responsibility of the DPO is to monitor internal compliance with data protection regulations and maintain a list of the data files.