What laws apply to the collection and use of individuals' personal information?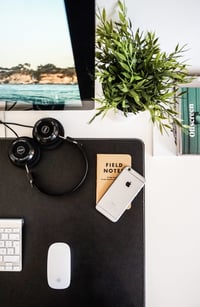 Data privacy laws have become more prominent in recent years. As the amount of personal information available online has grown substantially, there has been an enhanced focus on the processing of personal data, as well as the enforcement of such laws.
Although Switzerland is not in the EU or the European Economic Area (EEA), it does have laws that are closely based on EU law and similar principles are applicable.
Under Swiss law, the processing of personal data is essentially governed by the Swiss Federal Act on Data Protection (DPA) and the Swiss Federal Ordinance to the Federal Act on Data Protection (ODPA). Swiss data protection law is currently under revision to better align with the European Union General Data Protection Regulation (GDPR). The revised DPA is scheduled to come into force on September 1, 2023.
_____________________________________
The authority responsible for enforcement of data privacy law and regulations in Switzerland is the following:


The Federal Data Protection and Information Commissioner (FDPIC) supervises and advises state authorities and private bodies with regard to the compliance with the data protection regulations. The data protection laws are enforceable through the ordinary courts in Switzerland.
https://www.edoeb.admin.ch/edoeb/en/home.html