What laws apply to the collection and use of individuals' personal information?
Data privacy laws have become more prominent in recent years. As the amount of personal information available online has grown substantially, there has been an enhanced focus on the processing of personal data, as well as the enforcement of such laws.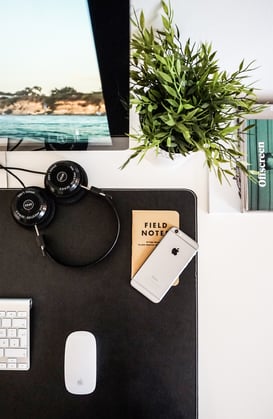 Although Switzerland is not in the EU or the European Economic Area (EEA), it does have laws that are closely based on EU law and similar principles are applicable.
Under Swiss law, the processing of personal data is essentially governed by the Swiss Federal Act on Data Protection (DPA) and the Swiss Federal Ordinance to the Federal Act on Data Protection (ODPA). Swiss data protection law is currently under revision and will undergo substantial changes (mostly in approximation of the future European Data Protection Regulation - GDPR). The consulting process of the preliminary draft legislation was concluded in April 2017. The draft legislation was released in September 2017. Entry in to force is expected earliest in autumn 2018.
In addition, the Swiss Code of Obligation (CO) applies to the processing of personal data regarding employees. For organizations of the public sector (e.g. universities or hospitals) the cantonal data protection laws apply next to the DPA.
_____________________________________
The authority responsible for enforcement of data privacy law and regulations in Switzerland is the following:
The Federal Data Protection and Information Commissioner (FDPIC) supervises and advises state authorities and private bodies with regard to the compliance with the data protection regulations. The data protection laws are enforceable through the ordinary courts in Switzerland.
https://www.edoeb.admin.ch/org/00129/index.html?lang=en
---
Led by PeopleDoc's Chief Legal & Compliance Officer, the HR Compliance Assist team relies on a network of internal and external compliance experts and lawyers, including the global law firm Morgan Lewis, to provide clients with best practices and recommendations on topics such as HR document retention, employee data privacy, and HR electronic records. HR Compliance Assist also provides local compliance monitoring and alert services in select countries where PeopleDoc's customers have employees. HR Compliance Assist is a service exclusively available to PeopleDoc customers.