What is the legal value of native electronic documents (that do not require signature by the parties)?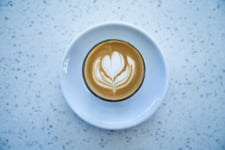 The majority of legislation generally recognizes the validity and probative value of documents that are natively electronic (i.e., created as electronic originals), subject to compliance requirements.
From the perspective of Spanish labor law, the same legal value is attached to native electronic documents and there are no other applicable restrictions. In the event that an employee record is questioned, a delivery receipt or electronic signature can help to mitigate risk.