Does HR data processing require registration under data protection laws?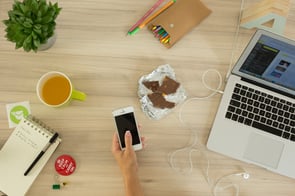 Data protection laws sometimes include conformity assessments, which help to ensure businesses follow regulations. Requirements can include registration before the Data Protection Authority and random audits.

In South Korea, there is no requirement for private companies to register their personal employee data with the data protection authorities.

Only public institutions are required to register with South Korea's Personal Information Protection Commission when processing personal information files (Personal Information Protection Act, Art. 32). Personal information files used exclusively for internal job performance at the public institution are exempt from this requirement.

The head of a public institution that processes personal information must apply for registration within 60 days of starting or modifying operations.