What are the penalties for noncompliance with any applicable data protection laws?
Noncompliance with data privacy laws and data breaches may lead to sanctions, fines, and penalties. The amounts are usually calculated according to the risk to which personal rights were exposed and the preventive measures taken by the data controllers, processors and sub-processors in relation to their respective role in the chain of personal data processing.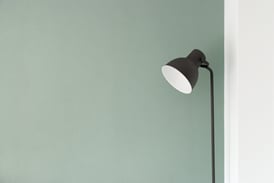 Penalties, including fines (of up to ZAR 10 million) and imprisonment of up to 10 years can be imposed for offences related to South Africa's Protection of Personal Information Act, 2013 (Sec. 107)(POPIA). Fines are determined based on a number of factors including:
the nature of personal information involved;
the duration and extent of any contravention;
the number of individuals who may be impacted;
whether the offence is an issue of public importance;
the likelihood of substantial damage/distress, including anxiety and injured feelings;
whether the employer could have prevented the contravention;
the failure to conduct risk assessments and follow good practices/policies/procedures relating to protecting personal information; and,
whether it's a repeat offence (POPIA, Sec. 109(3)).
HR Best Practices: Before processing personal data, make sure to be in line the security measures necessary to ensure data security within your organization. Furthermore, ensure all data processors have data breach response plans in place.