Does HR data processing require registration under data protection laws?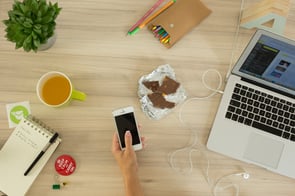 Data protection laws sometimes include conformity assessments, which help to ensure businesses follow regulations. Requirements can include registration before the Data Protection Authority and random audits.

Registering with the Personal Data Protection Commission (PDPC) is not required under Singapore's Personal Data Protection Act (2012). That said, the PDPC does encourage organizations to register their Data Protection Officers with the PDPC to keep informed of changing personal data protection regulations.