What laws apply to the collection and use of individuals' personal information?
Data privacy laws have become more prominent in recent years. As the amount of personal information available online has grown substantially, there has been an enhanced focus on the processing of personal data, as well as the enforcement of such laws.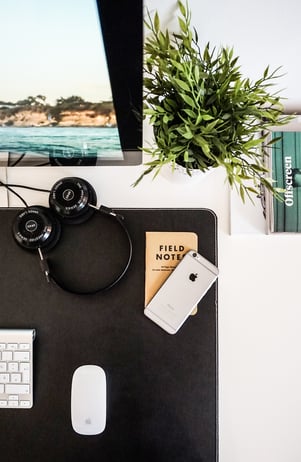 Data protection in Serbia is primarily regulated by the Serbian Labor Act and the Law on Personal Data Protection. That said, there is a lot of ambiguity in data privacy rules, with regulations being enforced inconsistently.

The authority in charge of the enforcement of the Law on Personal Data Protection and related regulations is the Commissioner for Information of Public Importance and Personal Data Protection. The Commissioner preforms all duties/jobs related to personal data protection, as an independent public body of authority.

Serbia is in the process of becoming part of the European Union, which means that in the next several years, Serbia will likely adopt the GDPR along with other EU regulations. There is a new draft on Personal Data Protection put out by Serbia's Commissioner, but it is questionable as to whether this draft will be considered by the Serbian government.
_____________________________________
The authority responsible for enforcement of data privacy law and regulations in Serbia is the:
Data Protection Commissioner
---
Led by PeopleDoc's Chief Legal & Compliance Officer, the HR Compliance Assist team relies on a network of internal and external compliance experts and lawyers, including the global law firm Morgan Lewis, to provide clients with best practices and recommendations on topics such as HR document retention, employee data privacy, and HR electronic records. HR Compliance Assist also provides local compliance monitoring and alert services in select countries where PeopleDoc's customers have employees. HR Compliance Assist is a service exclusively available to PeopleDoc customers.