Do individuals have the right to access their personal information?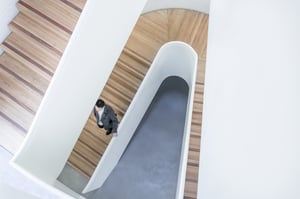 Data protective jurisdictions tend to guarantee the right of individuals to contact an organization directly and find out whether personal data is being tracked. Access procedures and acceptable exceptions (such as business secrecy) are determined by law and may be subject to the control of data protection authorities. In the context of HR, personal data access requests can include information tracked by the company as well as data tracked by third-party solutions, such as background check vendors.


In Saudi Arabia, there is no overarching personal data privacy law and there are no specific requirements to comply with an individual's request to access their personal information.