What is the legal value of native electronic documents (that do not require signature by the parties)?
The majority of legislation generally recognizes the validity and probative value of documents that are natively electronic (i.e., created as electronic originals), subject to compliance requirements.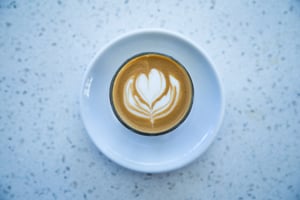 Natively electronic records are allowed in the Philippines through the Electronic Commerce Act of 2000, and "have the legal effect, validity or enforceability as any other document or legal writing (Electronic Commerce Act, Ch. II, Sec. 7)." Generally, HR-related documents (e.g. employment contracts, letters of intent, etc.) can be created directly in electronic form, without need for a paper original.

An employer or person who seeks to introduce an electronic document in a legal proceeding has the burden of proving the record's authenticity (Section 1, Rule 4 and Rule 5 of Supreme Court A.M. No. 01-7-01-SC or "Rules on Electronic Evidence"). The natively electronic HR record "shall be regarded as the equivalent of an original document under the Best Evidence Rule if it is a printout or output readable by sight or other means" which accurately reflects the data. Before an electronic HR-related document is offered as evidence, its authenticity should be proven by any of the following:
by evidence that it had been digitally signed by the person purported to have signed the document;
by evidence through other appropriate security procedures or devices (as authorized by the Supreme Court or law); or
by evidence showing the record's integrity and reliability to the satisfaction of the judge. (Section 2, Rule 5 of the Rules on Electronic Evidence).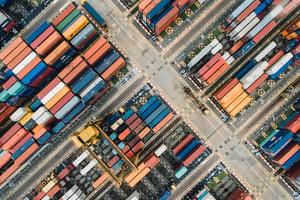 Note that the Omnibus Rules Implementing the Labor Code require that "[e]very employer…keep an individual time record of all his employees bearing the signature or thumbmark of the employee concerned" and that "entries in time books and daily time records shall be accomplished in ink." That said, an electronic or digital signature that has been authenticated under the Rules on Electronic Evidence is admissible as evidence as the equivalent of a handwritten signature. Therefore, electronic signatures that have been authenticated in this manner should meet the requirements in the Omnibus Rules to Implement the Labor Code.