Does HR data processing require registration under data protection laws?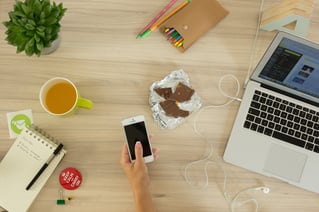 Data protection laws sometimes include conformity assessments, which help to ensure businesses follow regulations. Requirements can include registration before the Data Protection Authority and random audits.

Pakistan does not currently have any registration requirements. This may change in the future if the draft Personal Data Protection Bill 2021 is passed into law.