What is, and which organizations have to appoint a DPO?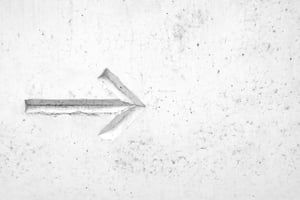 A Data Protection Officer (DPO) is a person in charge of verifying the compliance of personal data processing with the applicable law. The DPO communicates information on processing personal data such as its purposes, interconnections, types, categories of data subjects, length of retention and department(s) in charge of implementing processing. DPOs may be required by law or recommended.


The Nigeria Data Protection Regulation requires that all employers and other data controllers designate Data Protection Officers who are responsible for ensuring compliance with the Regulation. The DPO role can be outsourced to third-parties (competent firms or individuals).