Does HR data processing require registration under data protection laws?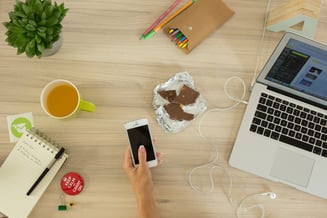 Data protection laws sometimes include conformity assessments, which help to ensure businesses follow regulations. Requirements can include registration before the Data Protection Authority and random audits.
Data protection laws in Japan do not contain any registration requirements.
Led by PeopleDoc's Chief Legal & Compliance Officer, the HR Compliance Assist team relies on a network of internal and external compliance experts and lawyers, including the global law firm Morgan Lewis, to provide clients with best practices and recommendations on topics such as HR document retention, employee data privacy, and HR electronic records. HR Compliance Assist also provides local compliance monitoring and alert services in select countries where PeopleDoc's customers have employees. HR Compliance Assist is a service exclusively available to PeopleDoc customers.