What is the legal value of native electronic documents (that do not require signature by the parties)?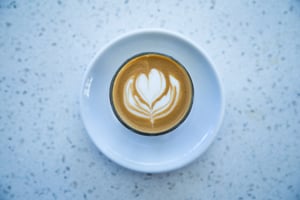 The majority of legislation generally recognizes the validity and probative value of documents that are natively electronic (i.e., created as electronic originals), subject to compliance requirements.
According to the Italian Digital Administration Code (Legislative Decree no. 82 of 7 March 2005), an electronic document is "a document which contains an electronic version of acts, facts or data which are legally relevant," such as, for example, a contract. Therefore, HR-related documents (e.g. employment contracts, letters of intent, etc.) can be created directly in electronic form, without need for a paper original.