Does HR data processing require registration under data protection laws?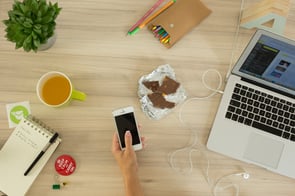 Data protection laws sometimes include conformity assessments, which help to ensure businesses follow regulations. Requirements can include registration before the Data Protection Authority and random audits.
Employers (and other data users) are not required to inform or register with the Privacy Commissioner for Personal Data when collecting personal information. Instead, data processing in Hong Kong is based on six core data protection principles. In order to collect personal data from an employee, the data must be collected in a lawful and fair way for a purpose directly related to a function/activity of the employer.