Does HR data processing require registration under data protection laws?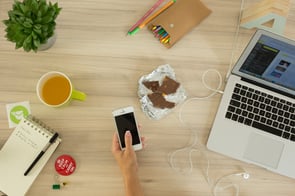 Data protection laws sometimes include conformity assessments, which help to ensure businesses follow regulations. Requirements can include registration before the Data Protection Authority and random audits.
In Colombia, employers more than 100,000 UVT's of total assets are required to register databases that contain personal information with the National Database Registry (Decree 90 of 2018). When registering, employers must provide the following for each database:
the identification (including tax I.D. and company name if a business), location and contact details for the person in charge of processing the database;
identification, location and contact details of third parties in charge of processing the data;
information on how employees and other data subjects can exercise their rights;
the name and purpose of the database;
whether the data is processed manually or automatically; and,
the information processing policy (Decree 886 of 2014).

Each new database must be registered within two months from its creation. Employers can register their data through the Industria y Comercio Superintendencia (http://www.sic.gov.co/registro-nacional-de-bases-de-datos).