What is the legal value of native electronic documents (that do not require signature by the parties)?
The majority of legislation generally recognizes the validity and probative value of documents that are natively electronic (i.e., created as electronic originals), subject to compliance requirements.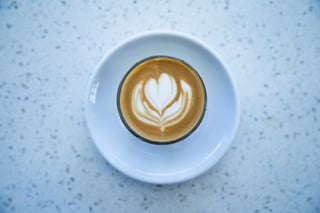 According to the act on Act on Electronic Documents, Electronic Signature and Certification Services of Such Signatures, electronic documents are permitted and can be submitted as records in court (Law 19,799). In Chile it is possible to prepare, sign, process and deliver electronically labor documentation including: pay slips, employment contracts, annexes to contracts, overtime, holiday vouchers, Internal Regulation of Order, Hygiene and Safety.

Although there is no specific regulation for electronic archiving, the Labor Board has established various requirements for implementing an electronic process of labor documentation (Ruling No. 789/015, 16.02.2015):


Employees should expressly consent to the fact that the documentation derived from the employment relationship is prepared, processed, signed and sent electronically. If the employees do not agree to this method, their labor documentation must be processed and delivered in hardcopy. For new hires, this authorization can be fulfilled by incorporating an authorization into the form of employment contracts; and existing employees can sign a separate authorization.


Once the documentation has been prepared, the system must automatically send the record by e-mail to the employee's personal email address, which must have been previously provided by the employee. The delivery to the corporate email of the company is not sufficient as the Labor Board has stated that the employee must be able to access all labor documentation even after leaving the company.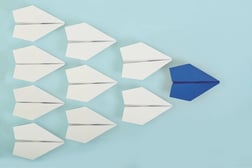 The Labor Board has also instructed that the software used for the processing and signing of labor documentation should make it possible to carry out an inspection process by the Labor Inspection and guarantee the accuracy of the information, with the prior authorization of the Labor Board (Ruling No. 5366, of 03.11.2016).

Therefore, HR-related documents (e.g. employment contracts, letters of intent, etc.) can generally be created directly in electronic form, without need for a paper original, subject to the requirements above.