What laws apply to the collection and use of individuals' personal information?


Data privacy laws have become more prominent in recent years. As the amount of personal information available online has grown substantially, there has been an enhanced focus on the processing of personal data, as well as the enforcement of such laws.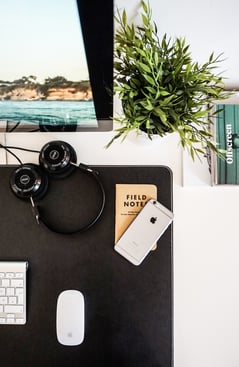 The Personal Data Protection Law (Law 19,628) (PDP) currently sets the basic legal requirements relating to the treatment of personal data in Chile. The Law defines personal data as any data which relates to an individual, identified or identifiable. The PDP relies on individual consent to process personal data, except when there are other legal provisions that authorize the processing of personal information.

The PDP has no special regulation on personal data relating to employees, thus the general rules are applicable to the data protection in the employment. Furthermore, the processing (including just the retention) of an employee's personal data will normally be regulated by the PDP.

In addition, Article 5 of the Chilean Labor Code recognizes that the powers of the employer are limited by the obligation on employers to respect the constitutional guarantees of the employees, especially if they may affect employees' intimacy, private life or honor. Article 154 bis of the Labor Code states that employers should maintain confidentiality of all the information or private data of the employee to which the employer has access due to employment.
The Future of Personal Data Protection in Chile

Chile amended their Constitution in June 2018 to grant all individuals the right to the respect and protection of their private life along with the protection of their personal data (Art. 19, No. 4). A modification to Chile's current data protection law is being discussed in the Parliament. This Bill, if passed in its current form, would implement higher standards than the existing Chilean regulation, comparable to ones existing in other countries. However, there is no certainty about the final content of the law and when it will be finally approved. The Bill first entered the Chilean Senate for debate in March 2017, and is still in its first legislative stage.

Chile has not adopted any international instruments on data protection, but it has to adhere to international regulations on privacy, e.g. American Convention on Human Rights, prohibiting any arbitrary interference to private life.
_____________________________________


Currently, other than the courts, there is no particular authority in charge of the PDP's enforcement or sanctioning in Chile.