Are there any restrictions on transferring personal data and how can these be overcome?


Cross-border data transfers affect all organizations that engage online IT services, cloud-based services, remote access services and global HR databases. Understanding the applications of lawful data transfer mechanisms is essential to validate recipients located in other nations.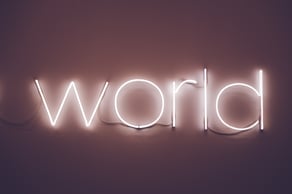 Chile does not currently have any rules specifically relating to or limiting international data transfer. Employers who manage personal data for Chilean employees should ensure that the Personal Data Protection Law (PDP) is followed whether data is transferred locally or internationally.

When data is transferred automatically (in Chile and abroad) the rights of individuals must remain protected and any data transfers must be relevant to the tasks and goals of participating agencies. In addition, if the processing of personal data requires the employee's consent (the data subject's authorization), then the automated transmission will also require such authorization. Individuals and groups who receive transferred data can only use personal data for purposes supporting the transmission.
---
Led by PeopleDoc's Chief Legal & Compliance Officer, the HR Compliance Assist team relies on a network of internal and external compliance experts and lawyers, including the global law firm Morgan Lewis, to provide clients with best practices and recommendations on topics such as HR document retention, employee data privacy, and HR electronic records. HR Compliance Assist also provides local compliance monitoring and alert services in select countries where PeopleDoc's customers have employees. HR Compliance Assist is a service exclusively available to PeopleDoc customers.