What security obligations are imposed on data controllers and data processors?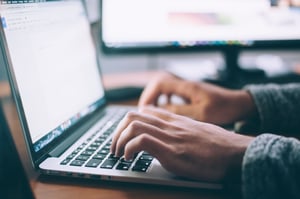 Security requirements may not always be included in the data protection law, but are key to guaranteeing lawful processing of personal data. The entity processing the data must take all useful precautions with respect to the nature of the data and the risk presented by the processing, to preserve the security of the data and prevent alteration, corruption or access by unauthorized third parties.
Appropriate technical and organizational measures should be implemented to ensure a level of security appropriate to the risk. In Canada, and particularly in Alberta, British Columbia and Quebec, all organizations with personal information in their custody and under their control must make reasonable security arrangements to protect personal information and to prevent the unauthorized or improper access, collection, use, copying, modification, disclosure or disposal of the information.
Under the Federal Personal Information Protection and Electronic Documents Act (PIPEDA), personal information must be protected by security safeguards appropriate to the sensitivity of the information. Measures should protect against loss or theft, as well as unauthorized access, disclosure, copying, use, or modification. Methods to protect personal information should include:
physical measures (ex., locked filing cabinets and restricted access);
organizational measures (ex., security clearance and limiting access to a "need-to-know" basis); and,
technological measures (ex. passwords and encryption).