Does HR data processing require registration under data protection laws?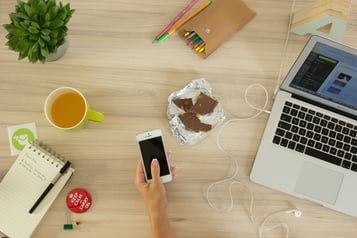 Data protection laws sometimes include conformity assessments, which help to ensure businesses follow regulations. Requirements can include registration before the Data Protection Authority and random audits.
There are no requirements under Canadian laws and regulations around employers registering personal information with the data protection authorities. Consent is generally required to process personal information, and individuals usually must be notified in advance of the: collection, use or disclosure of their information; and, the specific purpose(s) for the collection, use or disclosure.