What is, and which organizations have to appoint a DPO?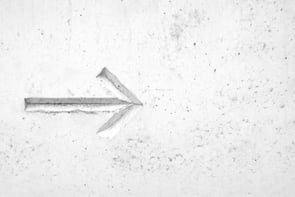 A Data Protection Officer (DPO) is a person in charge of verifying the compliance of personal data processing with the applicable law. The DPO communicates information on processing personal data such as its purposes, interconnections, types, categories of data subjects, length of retention and department(s) in charge of implementing processing. DPOs may be required by law or recommended.

Under Brazil's General Data Privacy Law (LGPD), data controllers (i.e. employers) are responsible for appointing an officer to be in charge of processing employees' personal information. The DPO is responsible for communicating with employees (and other data subjects) on questions and complaints relating to their personal data. In addition, the DPO is responsible for adopting data protection measures, receiving communications from the national authority, and managing data protection practices for the organization (including preparing employees and contractors). The DPO's identity and contact information should be publicly available, ideally on the company website.

The data protection authority (ANPD) has issued a non-binding Guide, which indicates that the DPO role can be fulfilled by an individual or company/service.

There may be some exceptions to the DPO requirement in the future as the ANPD is proposing a Resolution to exempt micro companies, small companies and startups from the DPO requirement.