What is the legal value of native electronic documents (that do not require signature by the parties)?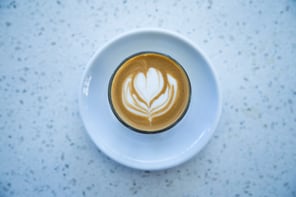 The majority of legislation generally recognizes the validity and probative value of documents that are natively electronic (i.e., created as electronic originals), subject to compliance requirements.

In Argentina, natively electronic documents are permitted, and these records have a legal value that similar to a paper document. If an electronic record is being used as evidence, the record should be accompanied by supporting evidence relevant to the situation, showing how the electronic record was distributed, accessed, used, safeguarded, locked, etc.