What laws apply to the collection and use of individuals' personal information?

Data privacy laws have become more prominent in recent years. As the amount of personal information available online has grown substantially, there has been an enhanced focus on the processing of personal data, as well as the enforcement of such laws.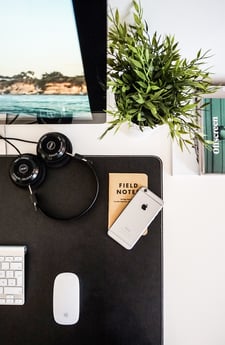 Argentina's Federal Constitution (Art. 43) provides certain basic rights relating to data protection, including the right "to become aware of the data referred to and its purpose, which are recorded in public records or databases, or private ones intended to provide reports, and in case of falsehood or discrimination, to demand the deletion, rectification, confidentiality or updating of those."

Argentina's Protection of Personal Data Law, No. 25326 along with the Protection of Personal Data Decree 1558/2001 regulates the collection and use of personal information in the country. The Protection of Personal Data Law is designed to protect personal data recorded in files, records, data banks as well as personal data that is managed through other technical means, if the data processing is intended to give reports.

Both public and private databases, including human resources related databases are covered under the Personal Data Protection Law. These databases are generally required to be registered with the data protection authorities.

In late 2018, the Argentine President submitted an updated personal data protection bill to Congress. This bill could replace Argentina's existing Personal Data Protection Law and better align the country's laws with more recent data protection laws in other countries.
____________________________________

The current authority responsible for enforcement of data privacy law and regulations in Argentina is the:


National Directorate for the Protection of Personal Data
https://www.argentina.gob.ar/aaip/datospersonales