What security obligations are imposed on data controllers and data processors?

Security requirements may not always be included in the data protection law, but are key to guaranteeing lawful processing of personal data. The entity processing the data must take all useful precautions with respect to the nature of the data and the risk presented by the processing, to preserve the security of the data and prevent alteration, corruption or access by unauthorized third parties.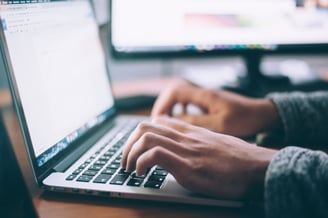 Appropriate technical and organizational measures should be implemented to ensure a level of security appropriate to the risk. Vietnam's Law on Network Information Security (No. 86/2015/QH13) (as amended) and the Law on Information Technology (No. 67/2006/QH11) (as amended) generally requires entities (such as employers) that collect and process personal information in the network environment to take managerial and technical measures to protect personal information. In cases where a cyber information security incident (or potential incident) occurs, employers should implement measures as quickly as possible to stop or remediate the incident (or potential incident). In the context of HR data, the implementation of remedial measures would generally apply to the entities who are directly collecting/processing personal information in the network environment.
HR Best Practices: Ensure contracts with service providers detail the managerial and technical measures that will be implemented. In addition, regularly train employees who may have access to personal information, to ensure that they are following all technical and organizational security measures that have been put in place.