What security obligations are imposed on data controllers and data processors?
Security requirements may not always be included in the data protection law, but are key to guaranteeing lawful processing of personal data. The entity processing the data must take all useful precautions with respect to the nature of the data and the risk presented by the processing, to preserve the security of the data and prevent alteration, corruption or access by unauthorized third parties.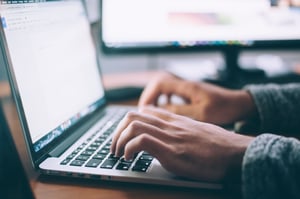 Appropriate technical and organizational measures should be implemented to ensure a level of security appropriate to the risk. Employers in the Republic of Korea should take technical, managerial and physical measures to protect personal data, including (Enforcement Decree of the Personal Information Act):


In addition, Resident Registration Numbers must be protected through encryption.
HR Best Practices: Take all the steps above in order to decrease risks in processing personal employee information. Regularly assess potential security risks and review opportunities to upgrade technical security measures. Ensure employees and contractors are informed and trained on security policies and procedures.
---
Led by PeopleDoc's Chief Legal & Compliance Officer, the HR Compliance Assist team relies on a network of internal and external compliance experts and lawyers, including the global law firm Morgan Lewis, to provide clients with best practices and recommendations on topics such as HR document retention, employee data privacy, and HR electronic records. HR Compliance Assist also provides local compliance monitoring and alert services in select countries where PeopleDoc's customers have employees. HR Compliance Assist is a service exclusively available to PeopleDoc customers.