The majority of legislation generally recognizes the validity and probative value of documents that are natively electronic (i.e., created as electronic originals), subject to compliance requirements.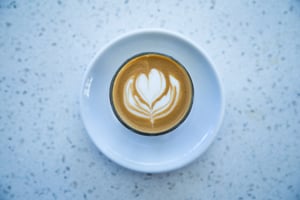 Serbia's Electronic Document, Electronic Identification and Electronic Business Trust Services Law (Official Gazette of the Republic of Serbia no. 94/2017) (EDA) generally gives natively electronic documents the same value as paper originals. Under the EDA, the legal validity of electronic records cannot be denied solely for being created in an electronic format.


The bylaw relating to the storage of electronic documents stipulates that companies should issue an internal Rulebook which regulates the conditions for archiving electronic records. Note that the EDA does not clarify whether non-compliance with these rules impacts the legal admissibility of electronic documents. At this time, it's also unclear whether the Rulebook applies to the storage of HR documents.


Therefore, HR-related documents which don't require signatures (e.g. letters of intent, rulebooks, internal policies, employee communications, etc.) can be created directly in electronic form. That said, as there is no clear practice established by Serbian courts relating to HR-related documents issued electronically, and due to a lack of clarity in certain areas of the EDA, it may be a good idea to temporarily use paper documents for records which may affect the rights and obligations of an employee (such as warning letters, dismissal related documents, etc.).