Does HR data processing require registration under data protection laws?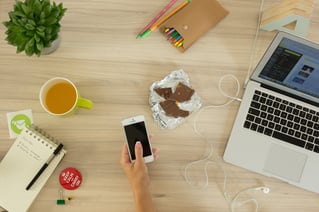 Data protection laws sometimes include conformity assessments, which help to ensure businesses follow regulations. Requirements can include registration before the Data Protection Authority and random audits.

Saudi Arabia's new Personal Data Protection Law includes a requirement that controllers (organizations that collect personal data and determine the purpose for which it is used and the method of processing) register through an electronic portal which will form a national record of controllers. There will be an annual fee payable for registration to be determined in the executive regulations.