What security obligations are imposed on data controllers and data processors?


Security requirements may not always be included in the data protection law, but are key to guaranteeing lawful processing of personal data. The entity processing the data must take all useful precautions with respect to the nature of the data and the risk presented by the processing, to preserve the security of the data and prevent alteration, corruption or access by unauthorized third parties. Appropriate technical and organizational measures should be implemented to ensure a level of security appropriate to the risk.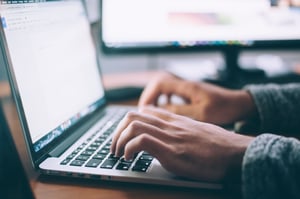 Employers (and other agencies) in New Zealand must take reasonable security safeguards based on the circumstances to protect the personal information from loss, unauthorized access, use modification or disclosure and, other misuse (Privacy Act 2020, Information Privacy Principle 5).

Access to employee personal information should be limited only to individuals on a strict need to know basis. In addition, the retention of medical information should be limited to only as long as reasonably needed. Copies of documents such as passports, drivers licenses etc. should be securely deleted as soon as the records are no longer required.
HR Best Practices: Ensure contracts with service providers detail the security and confidentiality measures that will be implemented. In addition, regularly train employees who may have access to personal information, to ensure that they are following all technical and organizational security measures that have been put in place.