What security obligations are imposed on data controllers and data processors?
Security requirements may not always be included in the data protection law, but are key to guaranteeing lawful processing of personal data. The entity processing the data must take all useful precautions with respect to the nature of the data and the risk presented by the processing, to preserve the security of the data and prevent alteration, corruption or access by unauthorized third parties.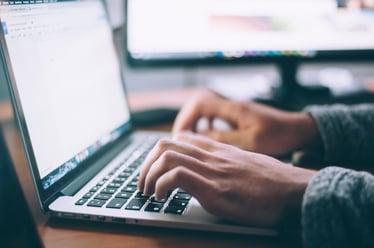 Companies should take reasonable security measures to protect Sensitive Personal Data or Information (SPDI), per India's Information Technology Rules, 2011 on Reasonable Security Practices and Procedures and Sensitive Personal Data or Information ("Privacy Rules"). These measures are expected to include a comprehensive, documented information security program and policies which contain managerial, technical, operational and physical security control measures. In addition, the measures taken should reflect the sensitivity of the information and the nature of the business.
Whatever security standards are followed, they should be certified or audited at least once a year by an independent auditor. India's Privacy Rules include reference to the IS/ISO/IEC 27001 "Information Technology - Security Techniques - Information Security Management System - Requirements" as an appropriate standard. That said, note that if parties agree on what constitutes reasonable security practices/procedures, the parties can agree to exclude the applicability of the Privacy Rules.
HR Best Practices: Review personal information that you maintain for your employees and take all reasonable measures to protect sensitive personal information, including regularly training employees on security measures and controls. Ensure all processes and controls are clearly documented and regularly tested to ensure procedures are being followed.