Do individuals have the right to access their personal information?
Data protective jurisdictions tend to guarantee the right of individuals to contact an organization directly and find out whether personal data is being tracked. Access procedures and acceptable exceptions (such as business secrecy) are determined by law and may be subject to the control of data protection authorities. In the context of HR, personal data access requests can include information tracked by the company as well as data tracked by third-party solutions, such as background check vendors.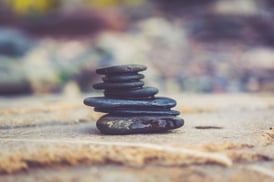 In India, corporate entities must allow providers of sensitive personal information (SPI) and personal information (PI) to review the information they provided through the Information Technology (Reasonable Security Practices and Procedures and Sensitive Personal Data or Information) Rules, 2011. Corporate entities must correct or amend any SPI or PI found to be inaccurate or deficient. In addition, if SPI is being processed, individuals retain the right to withdraw consent at any time.
---
Led by PeopleDoc's Chief Legal & Compliance Officer, the HR Compliance Assist team relies on a network of internal and external compliance experts and lawyers, including the global law firm Morgan Lewis, to provide clients with best practices and recommendations on topics such as HR document retention, employee data privacy, and HR electronic records. HR Compliance Assist also provides local compliance monitoring and alert services in select countries where PeopleDoc's customers have employees. HR Compliance Assist is a service exclusively available to PeopleDoc customers.